5x0.5mm strong neodymium round magnet parameters;
Material: rare earth NdFeB
Size: diameter 5mm, thickness 0.5mm
Grade: N35
Shape: round/disc
Features: thin, strong magnetic
Plating: Zinc
Working temperature: ≤80℃
Magnetizing Direction: Thickness
Tolerance: ±0.05
5x0.5mm strong neodymium round magnet sample display;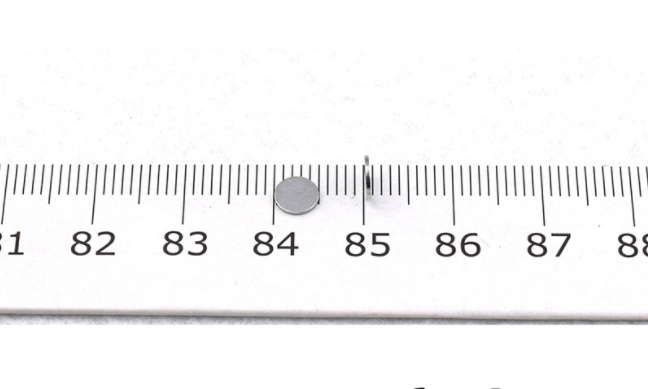 We are from Dongguan, China. We have a great price advantage for miniature precision magnets, ultra-thin strong magnets, and motor multi-pole ring magnets. Customers from all over the world are welcome to inquire about the price.
Other 5mm diameter magnets;
Small n35 magnet disc 5MM x 1.5MM
5mm x 2.5mm Rare Earth Small Round Magnet
Guess what you might like;
Can 5mm diameter neodymium magnet pull up to 1KG?