Dongguan Courage Magnetoelectric Technology Co., Ltd.
Factory Address: No. 1, Longtong Road, Xinhe Community, Wanjiang District, Dongguan City, Guangdong Province, China
Contact Method of Magnet Quotation
Contact: Emily Feng
Mobile/Wechat/Whatsapp/ Skype: +86 13556601560
Email: salesd@dgcourage.com
New website:: https://www.couragemagnet.com/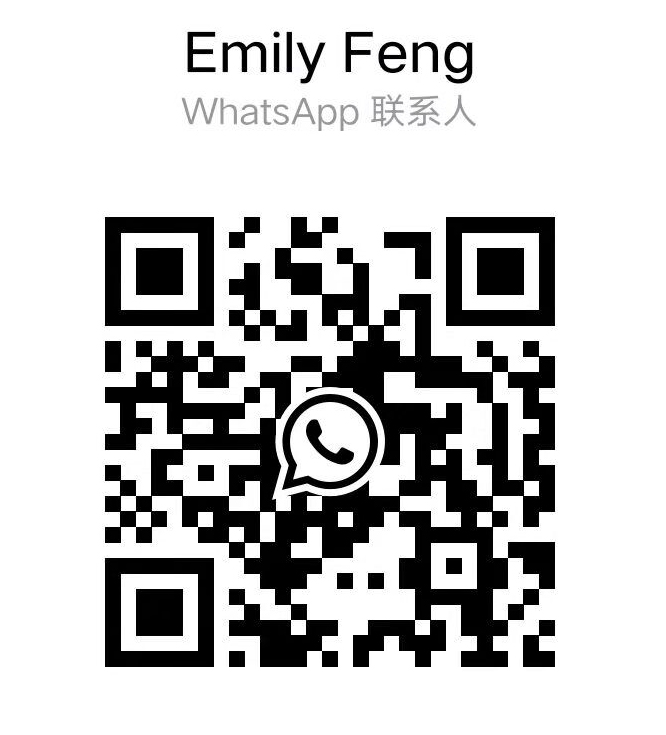 —————————————————————————————
The following is our working time (based on Beijing time):
8:30-12:00 am
13:00-17:30 pm
From Monday to Friday, On Saturday, we only have half a day of work (9:00-11:45 am) and have a day off on Sundays.
Custom(buy)magnet, consult magnet question online message: https://www.dgcourage.com/feedback/
Thank you for your attention! !