We are a magnet manufacturer from China with 12 years of magnet industry experience. The factory is located in Dongguan, Guangdong, China. We mainly produce and customize various permanent magnets with different materials, specifications and performance for customers in various industries, such as rare earth neodymium iron boron magnet, ferrite magnet, samarium cobalt magnet, motor arc and multipole ring magnet. Magnet products are mainly high-performance and high-precision, Welcome to inquire about the magnet price and magnet samples.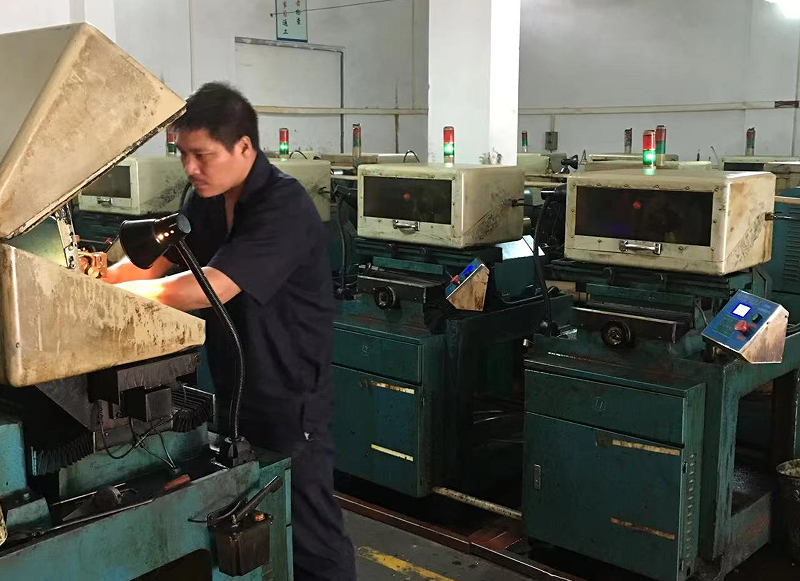 Our advantage;
1. Strong technology. Manufacturing of mid-to-high-end magnets---strong technical research and development strength, mainly engaged in high-precision, high-performance, and high-difficulty magnets!
2. Good quality. It has its own material production line to ensure the consistency and stability of the products, implement the ISO9001 management system, and strictly control the product quality.
3. The delivery date is accurate. The company implements an effective management system to ensure that every order can be completed on time.
Courage magnetoelectric Technology Co., Ltd. PDF introduction: China magnet supplier couage PDF introduction