Fascia Gun Ring Bonding Material Magnet 10 Poles [ price supplier ]
Common specifications of multi-pole ring magnet for fascia gun;​D46*d41.4*10-15mm、D52.5*47*13mm、D36*32*15mm, If you need a sample or know the price, please consult the Courage Motor Magnet manufacturer.
PRODUCT INFORMATION
To buy fascia gun magnets, to find samples of fascia gun ring magnets, welcome to contact the Courage magnet manufacturer in China. Our company supplies fascia gun multi-pole magnetic rings with various specifications, the material is bonded neodymium magnets, and the inner diameter is magnetized with 10 poles. Welcome inquiry.
Common specifications of multi-pole ring magnet for fascia gun;
D46*d41.4*10-15mm
D52.5*47*13mm
D36*32*15mm
Real shot sample picture of fascia gun multi-pole neodymium iron boron magnet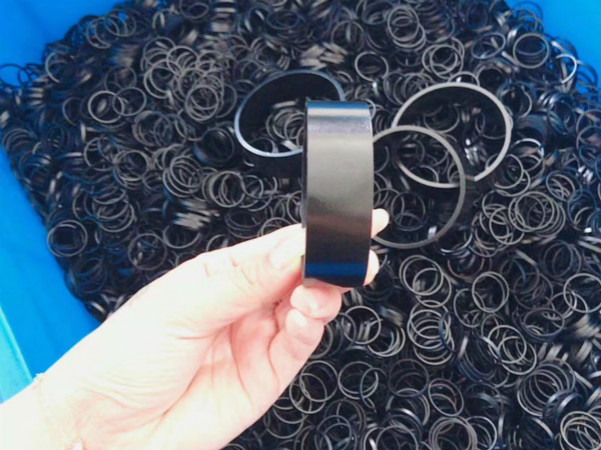 More multi-pole magnets of the same material: https://www.dgcourage.com/zhuanti/bonded-neodymium-magnets/
DATA DOWNLOAD
Ferrite grade, sintered ferrite magnetic property parameter table
NdFeB magnet grade, Sintered neodymium magnet performance grade parameter table
Neodymium(Ndfeb) Magnet Material Safety Data Sheet
Sintered Ferrite Material Safety Data Sheet Pdf
Magnetic properties grade parameters of smco rare earth magnets