The 1000 gauss magnet is usually made of ferrite anisotropic material, up to about 1700 gauss. Some netizens asked how strong the 1000 gauss magnet is? Discuss your own views below.
The Gauss (Gs) unit is the magnetic induction intensity of an object. It is obtained by measuring the surface magnetism of an object by using a Gauss meter. However, many people are very unfamiliar with this unit. There will be a DC static magnetic field outside the speaker. The magnetic field is about 10-20Gs. Because the magnetic force is very small, it will not attract some metals. When the magnetic field is 100 Gauss, it can attract a pin.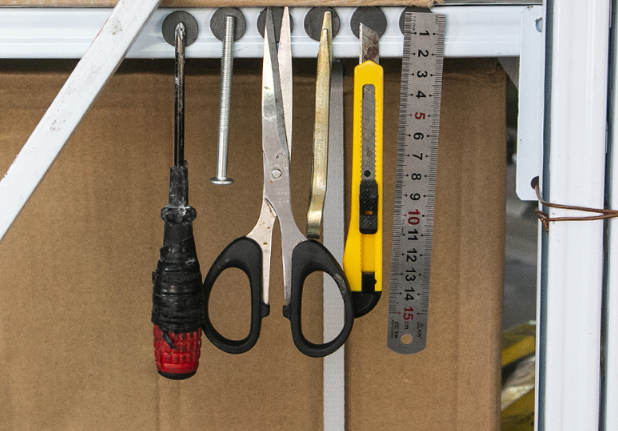 How much tension does a 1000 Gauss ferrite magnet pull?
The size of the pulling force has a lot to do with the size of the magnet. The larger and thicker the size of the ferrite magnet, the stronger the pulling force. Only the Gauss value cannot calculate or know its strength, usually around 0.1-15kg.
The main application of 1000 Gauss ferrite magnet;
Magnets of about 1000 gauss are not strong, but they are not weak either. They are more suitable for use in motors, sensors, encoder, induction speed measuring devices, etc.
The above is a little introduction about how strong the 1000 Gauss magnet is. If you need to buy ceramic ferrite magnets (round ring square with hole arc), you can contact us, we support spot or non-standard customization.
About 1000 Gauss magnet products;
Y30 15x8x3mm Ferrite Block Magnet 1010 Gauss
Similar articles are recommended;
How strong is a 5000 Gauss magnet?