Some people want the magnetism to become stronger, and some feel that the magnetism is too strong and want to reduce it and become weaker. Today, our article mainly talks about some methods and techniques to make the magnetism weaker. I hope it will help you. !
Methods of weakening magnets;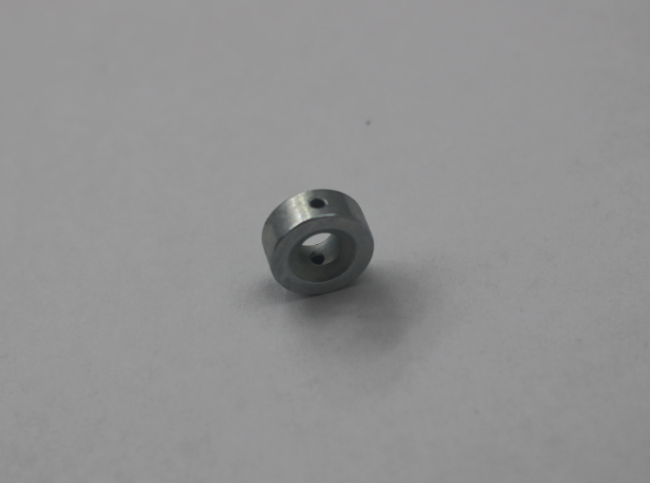 1、Reduce the performance grade of the magnet. For example, the N40 grade of neodymium magnet is now used, which can be reduced to N38 or N35, and so is ferrite.
2、Add an external magnetic field opposite to the original magnetization direction of the magnet and with appropriate magnetic induction intensity.
3、Using heating methods, such as ovens, the neodymium magnets will lose part of their magnetism at a certain temperature, and the time and temperature should be well controlled.
4. Put the magnet farther away, or wrap things on the surface.
The above are some introductions on how to weaken the magnet introduced by courage Xiaofu. Our company is a permanent magnet manufacturer. Welcome to consult and buy Magnets!
Relatively weak (ordinary) magnets are recommended;
Recommendation of similar articles;