To see if the quality of a magnet is good, you can tell by the tolerance. Some netizens asked what is the tolerance of the magnet? Can custom magnet tolerances be made? Is it possible to achieve zero tolerance? Let's talk to you below.
What is the tolerance of the magnet?
For the neodymium magnet with the largest customer demand, the general tolerance is ± 0.05. As long as it is within this range, it is regarded as a qualified product.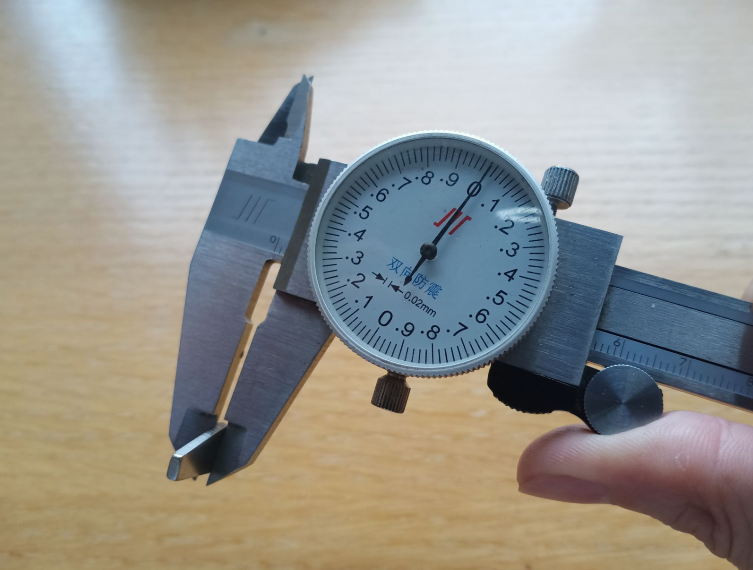 Can the magnets be customized to the tolerance I want?
The tolerance of the magnet is related to the raw material, the production process and the method of use of the magnet, Generally, magnet manufacturers can customize the tolerance of the magnet, but the size of the tolerance, the tolerance of our neodymium magnet products can be accurate to plus or minus 0.02mm.
Last question, can magnets have 0 tolerance?
This is unrealistic and difficult to mass-produce.
Related magnet tolerance introduction articles:
Magnet tolerance, neodymium magnet and ceramic ferrite tolerance introduction