Magnets in use, especially in the process of transportation, it is easy to encounter a problem is fragile (breakable), so there will be a lot of people began to question whether fragile because the quality of the magnet is not pass? Today, Courage magnet manufacturers are here to tell you about this problem and how to avoid fragile phenomenon.
Neodymium magnet fragile must be a quality problem?
Of course not. Like our commonly used rare earth neodymium magnets, it is sintered with powder in the production process. The sintering time is long and the lack of flexibility leads to the physical property of the magnet itself is fragile. Secondly, the magnet will have magnetic force after it is magnetized, which makes it easier to break if there is a collision. And the stronger the magnetic force, the greater the possibility of breaking. Moreover, the magnet will have a great reaction force when it attaches other things under its strong magnetic field, which is also a main reason for the fragility of the magnet.
In addition, the thinner the magnet, such as those less than 1mm thick, will be more likely to break. If the magnet is brittle due to a material or process problem in the manufacturing process, it can be considered a quality problem. But if the magnet fragile is due to improper use or external damage, then it is not a quality problem.
The picture below is a broken ferrite magnet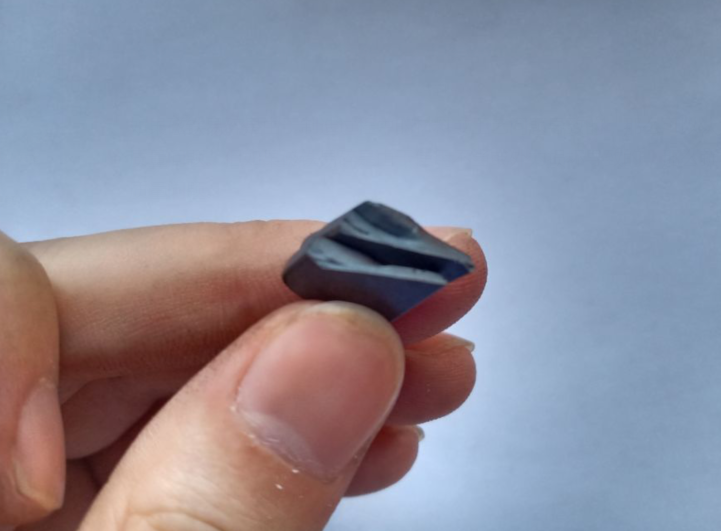 How to prevent magnets from breaking/rupture?
1. Avoid strong impact or vibration of the magnet, as this may cause the magnet to break.
2. Avoid placing magnets in hot or cold environments, as this may cause them to become brittle or deformed.
3. Avoid placing the magnet in a strong magnetic field, as this may cause the magnet to lose its magnetism or the magnet to shatter.
4. Use appropriate protective measures, such as packaging or protective sleeves, to protect the magnet from damage.
5. When using magnets, follow the correct operating procedures and safety regulations to avoid accidental damage to magnets.
6. Check the state of the magnet regularly. If there is any damage or crack, stop using and replace the magnet immediately.
As a last note, if you want the magnet to be less fragile, you can change the material of the magnet or add a plastic coating to the magnet. Lile this Color encapsulated plastic coated magnets
Finally, we hope that you can properly deal with the fragile problem in the use of magnets and transportation process.