Door sensor magnets are generally installed in plastic casings or metal casings, and are generally not easy to be damaged, but there are accidents in everything. How to replace door sensor magnets? Let's talk about today's content.
Replacing the door sensor magnet is actually very simple, the most important thing is to confirm the material of the magnet and the magnetization direction of the magnet, then remove the old magnet from the door and put the new magnet back in place.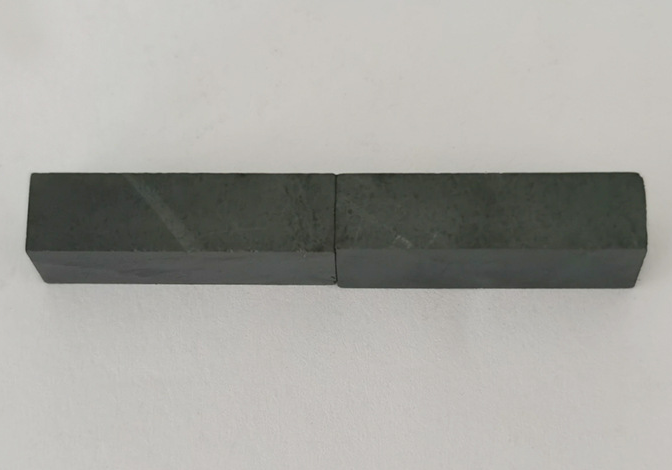 Replacing the door sensor induction magnet steps
1. Find or buy a replacement magnet
Most of the door sensor magnets are made of ferrite magnets, the shape is rectangular, block, and the magnetization method is magnetized along the length direction. In addition, there are also neodymium magnets with strong magnetic force, commonly used sizes such as 7x9x25mm, 7x8x25mm, 10x10x25mm, 5x5x18mm, etc. .
2. Remove the old magnet
Take the old magnet off the door, if it's screwed on then you'll need to unscrew it, if it's held in place with double sided tape just peel it off the wall, if it's an embedded sensor , then you can pull the magnet out of the hole you drilled in the door.
3. Add a new magnet
Take the replacement magnet, place it in place of the old magnet, and fix it.
4. Take the test
After placing the new magnet, be sure to test whether the area is functioning normally, an alarm should be prompted when the door and window is opened, and the alarm should be eliminated when the door and window is closed.
How, is it very simple, if you have any questions, please consult.
Our company can provide door magnetic induction magnets, magnetic control switch magnets, doorbell alarm magnets of various materials and sizes. Welcome door magnetic switch manufacturers to consult us for prices.
Relevant door magnetic switch magnet recommendation;
Door Magnetic Detector Magnet 5 x 5 x 18mm
Door sensor magnet block 10 x 10 x 25mm Y30