Plastic magnets, also known as injection molded magnets, are plastic magnets formed by injection molding. At present, the commonly used injection-molded magnetic products on the market include injection-molded ferrite, injection-molded iron-iron-boron, etc., mainly injection-molded ferrite magnets, injection-molded NdFeB magnets. There are relatively few customers using magnets.
What are the main competitive countries and companies of Plastic Magnetics?
Plastic magnet production enterprises are mainly distributed in Japan and China. China mainly includes Hangzhou Qianshi, Changzhou Zhongtian, Suzhou Bellman, Nanjing Colette, etc. Japan mainly includes Toda, MATE and so on.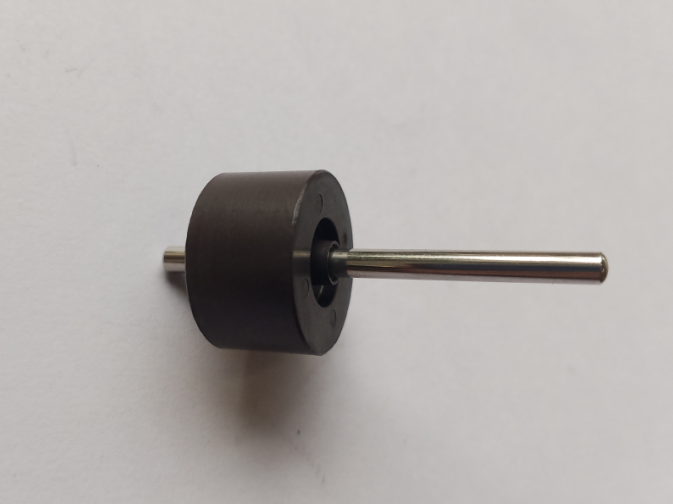 Our company (Courage Magnet) focuses on motor magnets, such as motor arc magnets, injection molded ferrite magnets, bonded NdFeB magnets, multi-pole ring magnets, and the plastic magnetic products supplied are mainly used in flow meters, encoders Machines, motors, sweeping robots, sensors, Hall induction devices, etc., please contact us for prices and samples.
Articles related to injection molded magnet;
What is injection molded magnet rotor?What are advantages?
How is the injection molded magnet made? Production process diagram